If you have any information on the crimes listed below, call Crime Stoppers at 745-3333, or submit a tip on our secure website. You can remain anonymous and can receive a reward up to $1000.00 if your tip results in an arrest or indictment.
Officer Shot in Ambush
January 09, 2010
Mat-Su Crime Stoppers is supporting Anchorage Crime Stoppers in their quest to capture the suspect in the attempted murder of Officer Jason Allen. Any information is greatly appreciated. www.anchoragecrimestoppers.com .
In the early morning hours of January 9, 2010, at about 2:00 a.m., Officer Jason Allen was sitting in his patrol car at 14th Avenue and Medfra Street when he was ambushed. Officer Allen suffered several gunshot wounds in this horrific attack. The suspects were driving a late 80s or early 90s model dark sedan. If you have any information as to the person(s) responsible call Crime Stoppers at 561-STOP or submit your tip using this secure website.
To be eligible for the $25,000 reward, you cannot remain anonymous. Persons must be willing to work with police toward a successful prosecution. The hotline to work with police and be eligible for the $25,000 reward is 786-8860.
Contributions may be made at any Key Bank to:
The Jason Allen Family Support Fund And/Or The Jason Allen Reward Fund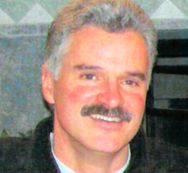 ---
PPD Case #08-5603 Stolen Handgun
October 12, 2008
On October 12, 2008, Bryan Pettet, age 35 of Palmer, reported that his handgun was stolen from his booth at the gun show in Raven Hall at the Alaska State Fairgrounds. The gun is a .38 caliber Smith & Wesson Revolver model 36 with a nickel finish, similar to the attached photo.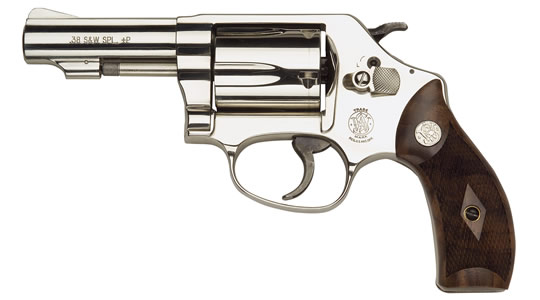 ---
AST #08-79570 Stolen Track Loader
September 25, 2008
************RECOVERED***********
On 9/25/2008, Alaska State Troopers received a report of a stolen Mustang MTL25 track loader, bearing VIN 21504807, belonging to Totem Rental, Wasilla, AK. The loader was stolen from a job site located near Mile 58 Rd., Palmer, AK, between 9/19/2008 and 9/22/2008 at approximately 1800 hours. There are only two of this make/model within the state of Alaska. Also stolen was a fork attachment which was rented along with the bucket attachment, currently installed. The value of the loader is $72,000. This case is under investigation.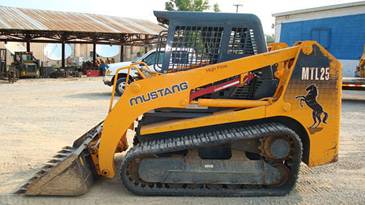 ---
Multiple Burglaries in the First Degree
August 26, 2008
AST#08-71457, 08-71459, 08-71490, 08-71497, 08-71530, 08-71554, 08-71588
On 8/26/2008, between the hours of 1515 hours and 2300 hours, Alaska State Troopers responded to Burglaries in the area of Pittman Rd., Satisfied Dr., S. Willow Ln., W. Meadowwood Dr., W. Sunridge Cir., and W. Dewberry, in Wasilla and Big Lake, AK. Investigation revealed suspects gained entry into these residences through the front entry doors or garages using pry tools. Several items, including a firearm, a 10' plastic boat and a 46" TV, were taken from these residences. The total value of property loss is estimated at approximately $16,650.00. These cases are still under investigation. This case is still under investigation.
---